#SMILEFORDONUTS and hospitality communities in need!
Who's your smile for?
#SMILEFORDONUTS
this
International Donut Day
, and share your joy with people who truly need it. The most delicious way to help out is here.
Our good cause
Hospitality Action
Hospitality Action was established in 1837 and has since offered vital assistance to all who work, or have worked within hospitality in the UK. Whatever challenge you face - from physical illness or mental health issues to financial difficulty, family problems to addiction - Hospitality Action is there to get you back on your feet again.
Visit website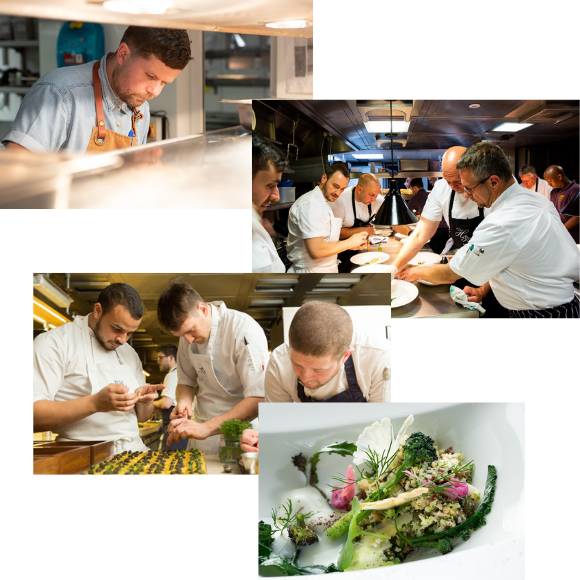 #SmileForDonuts
100.000 smiles = 100.000 donuts
Psst… we've noticed you're a sweet tooth. Did you know this website also contains cookies? Accept them for optimal performance. It's the most delicious way to give you the best possible experience.