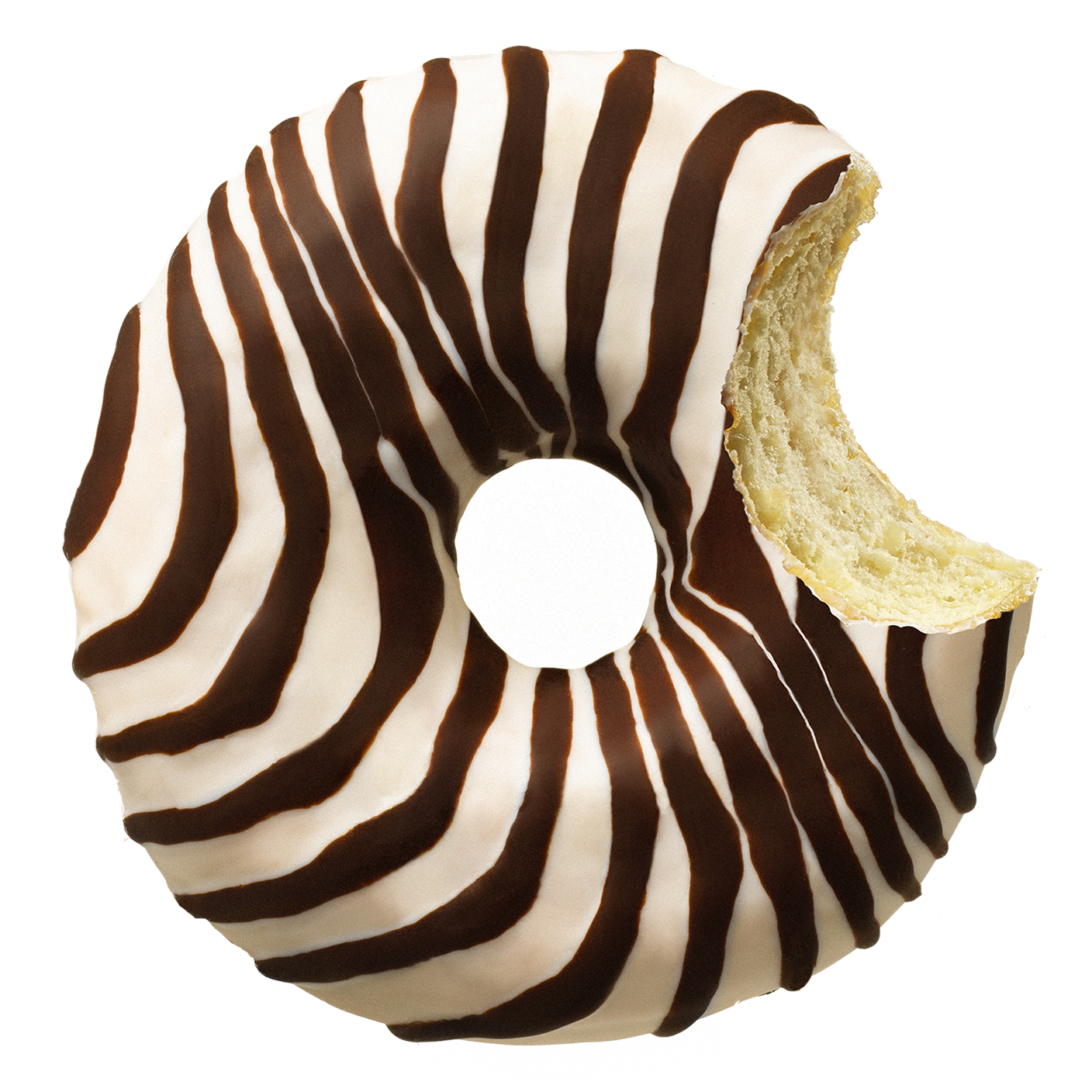 ZAFARI
Donut white & cocoa lines
While you're running late, it's running free! Catch this taste-maker out in the wild and loosen up your taste buds for a fantastic frosting.
Where to buy?
Coming soon to stores near you.
Help us find the right places to set up our stores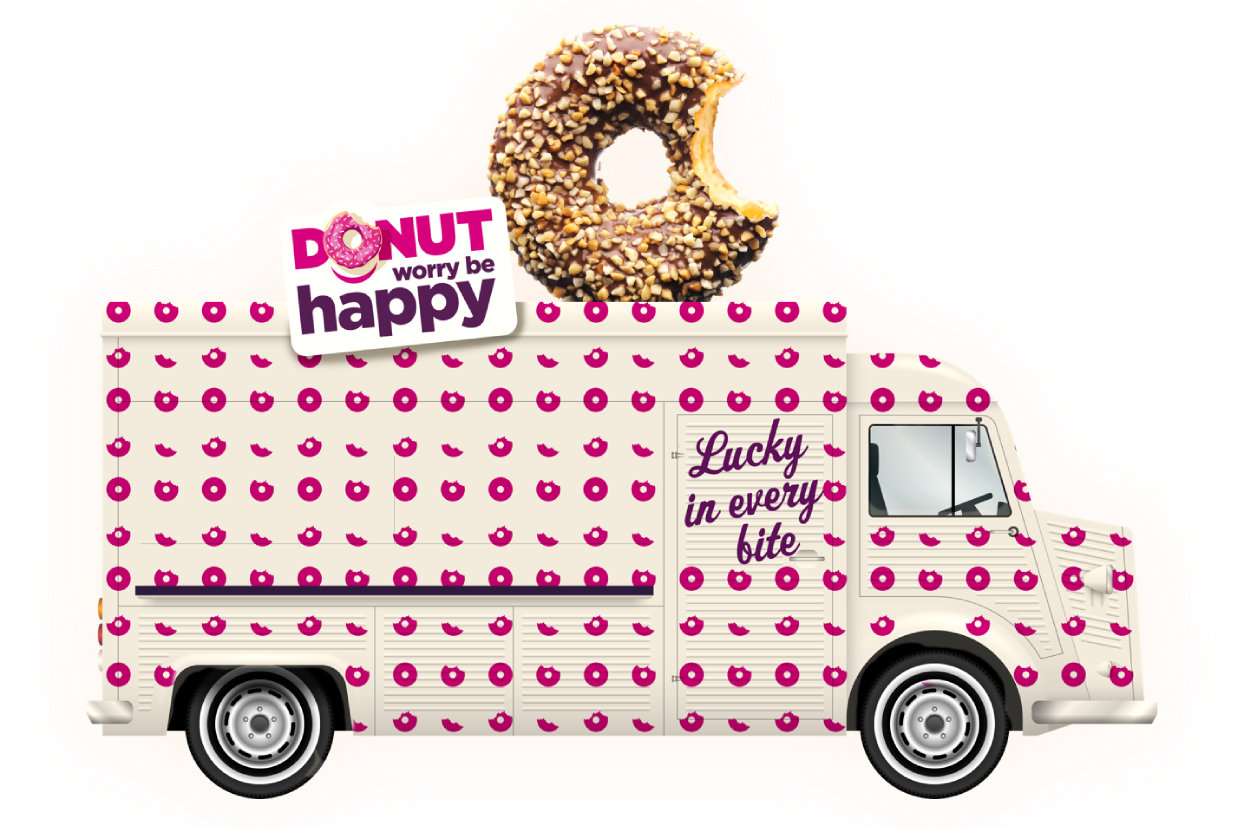 Psst… we've noticed you're a sweet tooth. Did you know this website also contains cookies? Accept them for optimal performance. It's the most delicious way to give you the best possible experience.