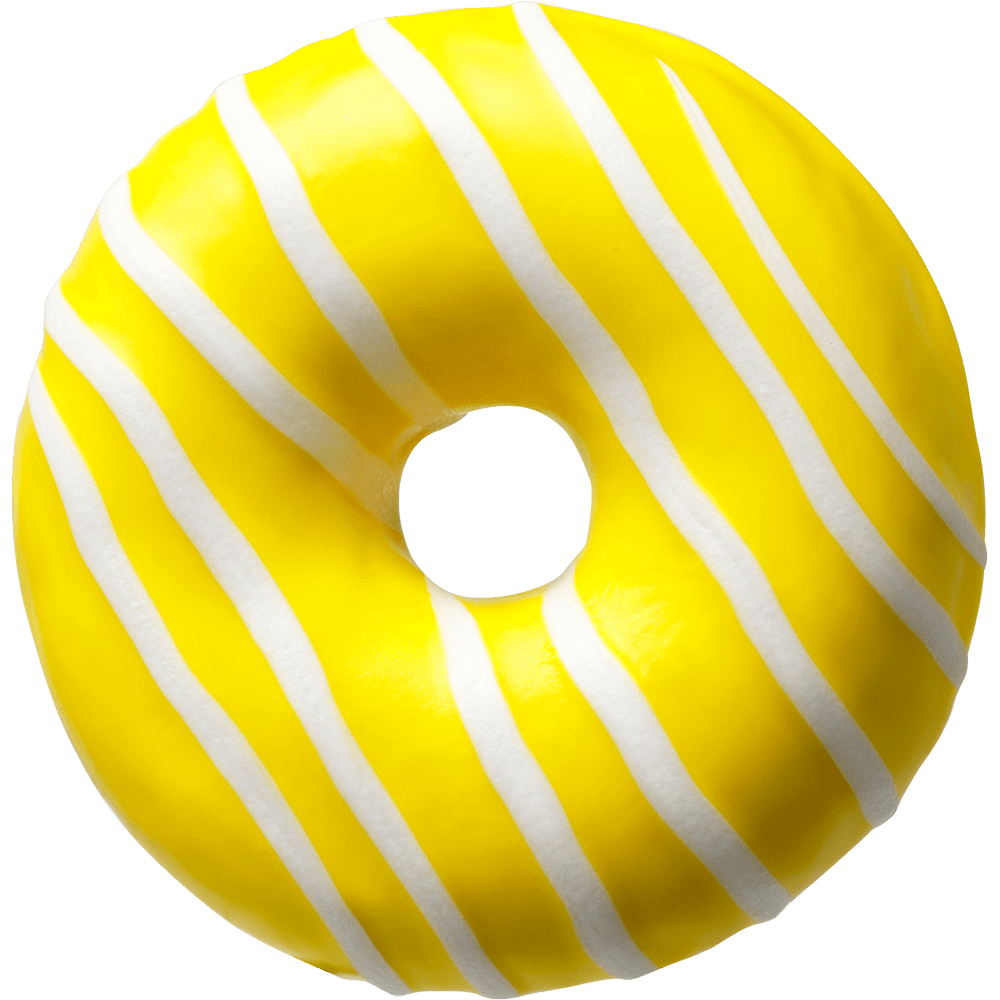 POPPY LEMON
Donut poppy seeds, lemon taste & lines
Every tried to climb a lemon tree? This fresh and zingy showstar will be your cup of tea.
Where to buy?
Coming soon to stores near you.
Help us find the right places to set up our stores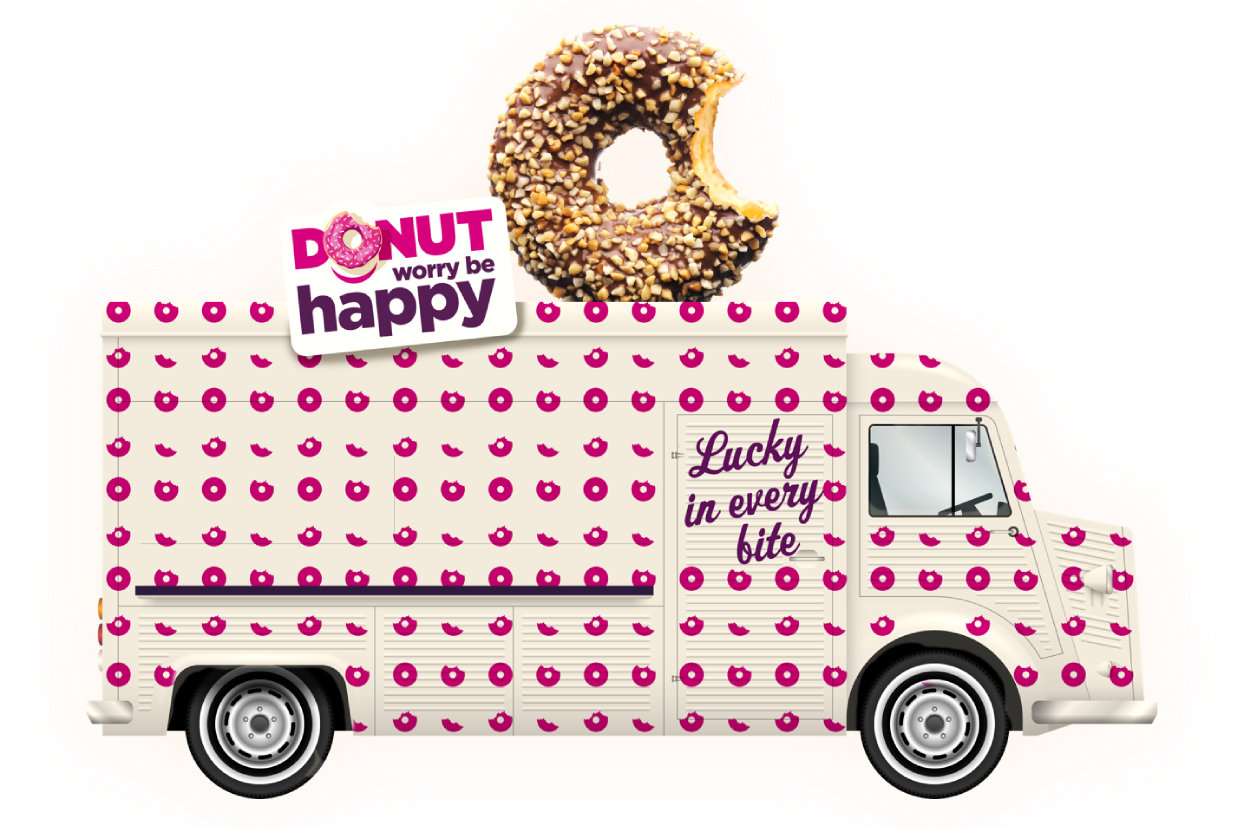 Psst… we've noticed you're a sweet tooth. Did you know this website also contains cookies? Accept them for optimal performance. It's the most delicious way to give you the best possible experience.