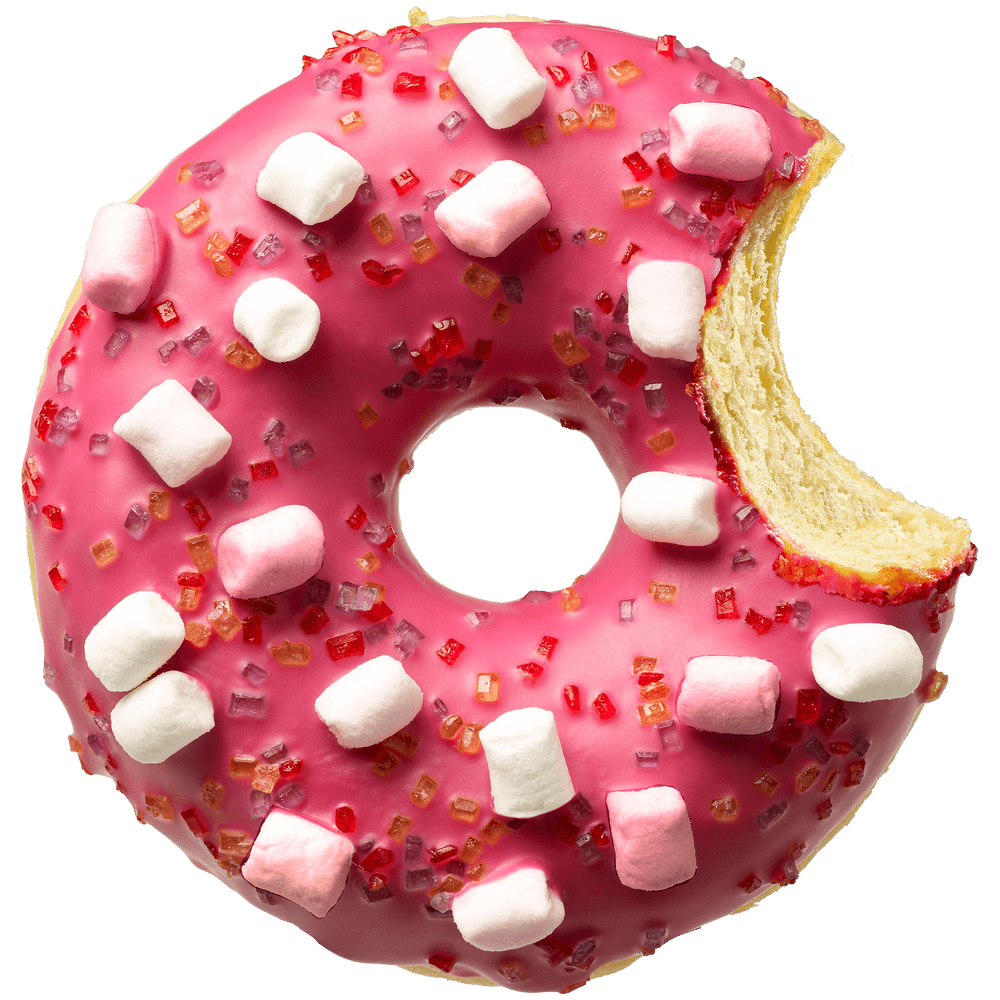 PINKIE
Donut strawberry taste & marshmellows
So fluffy every bite is like floating on a cloud. With its pretty in pink glazing, rainbow sugar crystals and a super soft mix of marshmallow cubes, this sweetie will make you look through rose-coloured glasses.
Where to buy?
Coming soon to stores near you.
Help us find the right places to set up our stores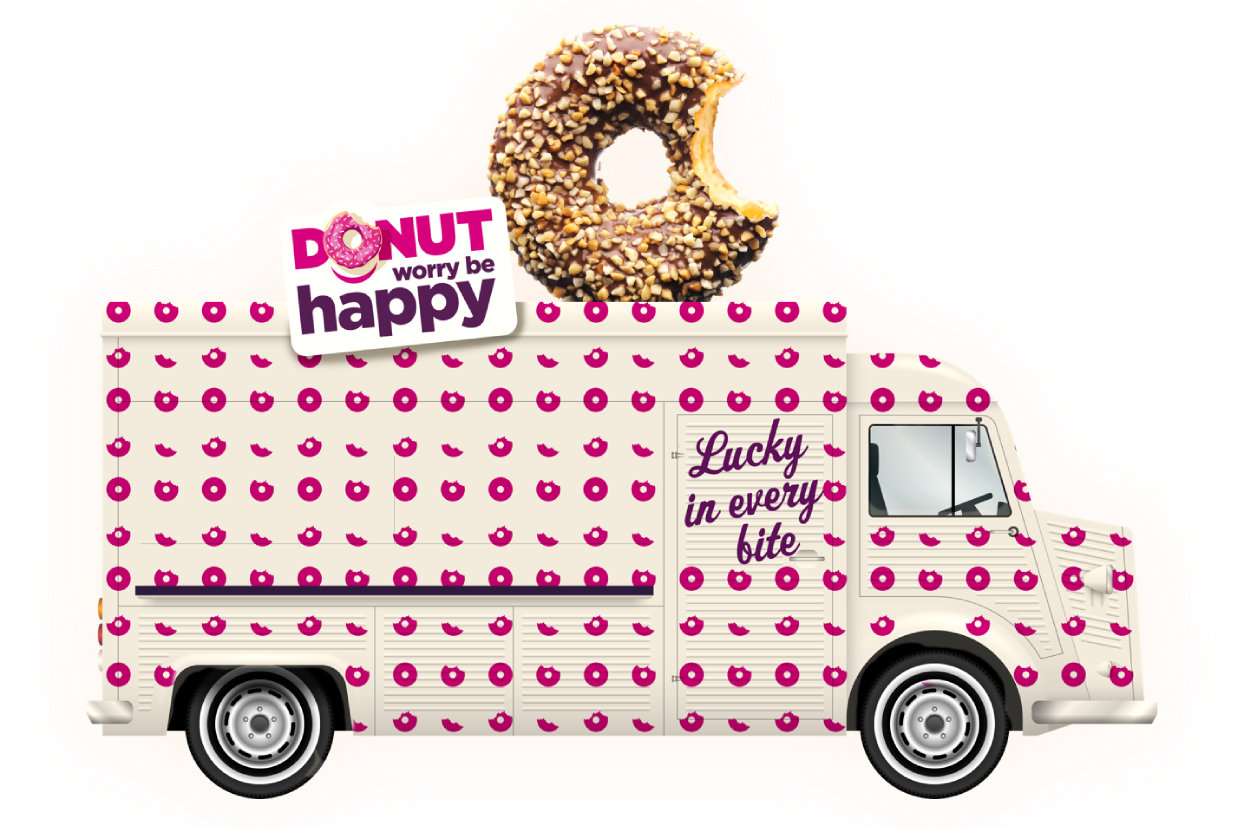 Psst… we've noticed you're a sweet tooth. Did you know this website also contains cookies? Accept them for optimal performance. It's the most delicious way to give you the best possible experience.